Google Pixel 6 launch day live blog — reviews, deals and stock updates – Tom's Guide
The Google Pixel 6 is officially on sale today in the U.S., and there's plenty of hype around this new lineup. Our Google Pixel 6 review and Google Pixel 6 Pro review are mostly positive, as Google has delivered strong cameras, a capable new Tensor chip with serious AI smarts and handy features like Magic Eraser mode.
The Pixel 6 and Pixel 6 Pro are also more affordable than other flagship phones, starting at $599 and $899, respectively. But there's some trade-offs here, including displays that don't shine as bright as the competition and battery life.
Regardless, the Pixel 6 Pro seems to be off to a strong start, as Google is out of stock of two colors on the Pixel 6 Pro already.
Google Pixel 6 stock update:
Google: In stock
Verizon: In stock
AT&T: In stock
T-Mobile: In stock
Best Buy: In stock
Amazon: In stock soon
Target: Sold out
Google Pixel 6 Pro stock update
Google: Only 128GB models in stock
Verizon: In stock (ships Nov. 4)
AT&T: Limited stock
T-Mobile: Ship date Nov. 19 – Dec. 3
Best Buy: Sold out
Amazon: Sold out
Target: Sold out
So what do you need to know about these two phones before you potentially buy? How do they stack up to each other and the best phones from Samsung and Apple? And how can you get the best deal?
We're here to answer those questions and whatever you want to ask in our Google Pixel 6 launch day live blog. 
Google Pixel 6 quick links:
Google Pixel 6 review
Google Pixel 6 Pro review
Google Pixel 6 deals: Save big right now
Google Pixel 6 vs Pixel 6 Pro: What's different?
Google Pixel 6 benchmarks: How Tensor stacks up
Google Pixel 6 battery life: See the results
Refresh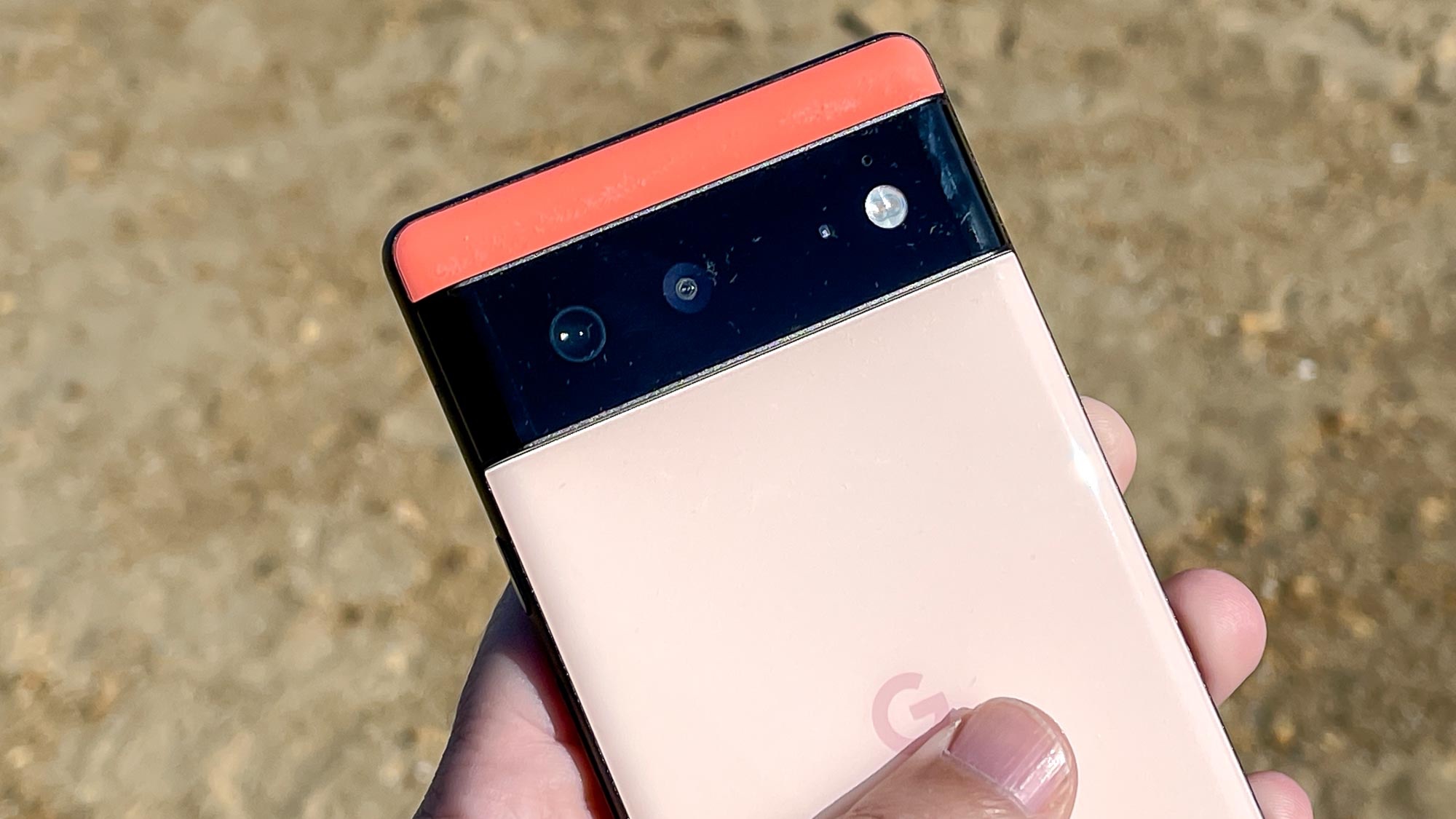 To help you track down a Pixel 6 or Pixel 6 Pro check out our guide to Where to buy Google Pixel 6. We have the scoop on where you can get it and the latest deals and freebies. Bottom line: act fast. 
There's some stock remaining at the Google Store for the Pixel 6 Pro, after all — but only in the 128GB configuration. As for the Pixel 6, it looks like some stock has returned to T-Mobile, as the carrier is now promising delivery between Oct. 28 (that's today) and Nov. 1.
Obviously, all this information is subject to change as inventory fluctuates.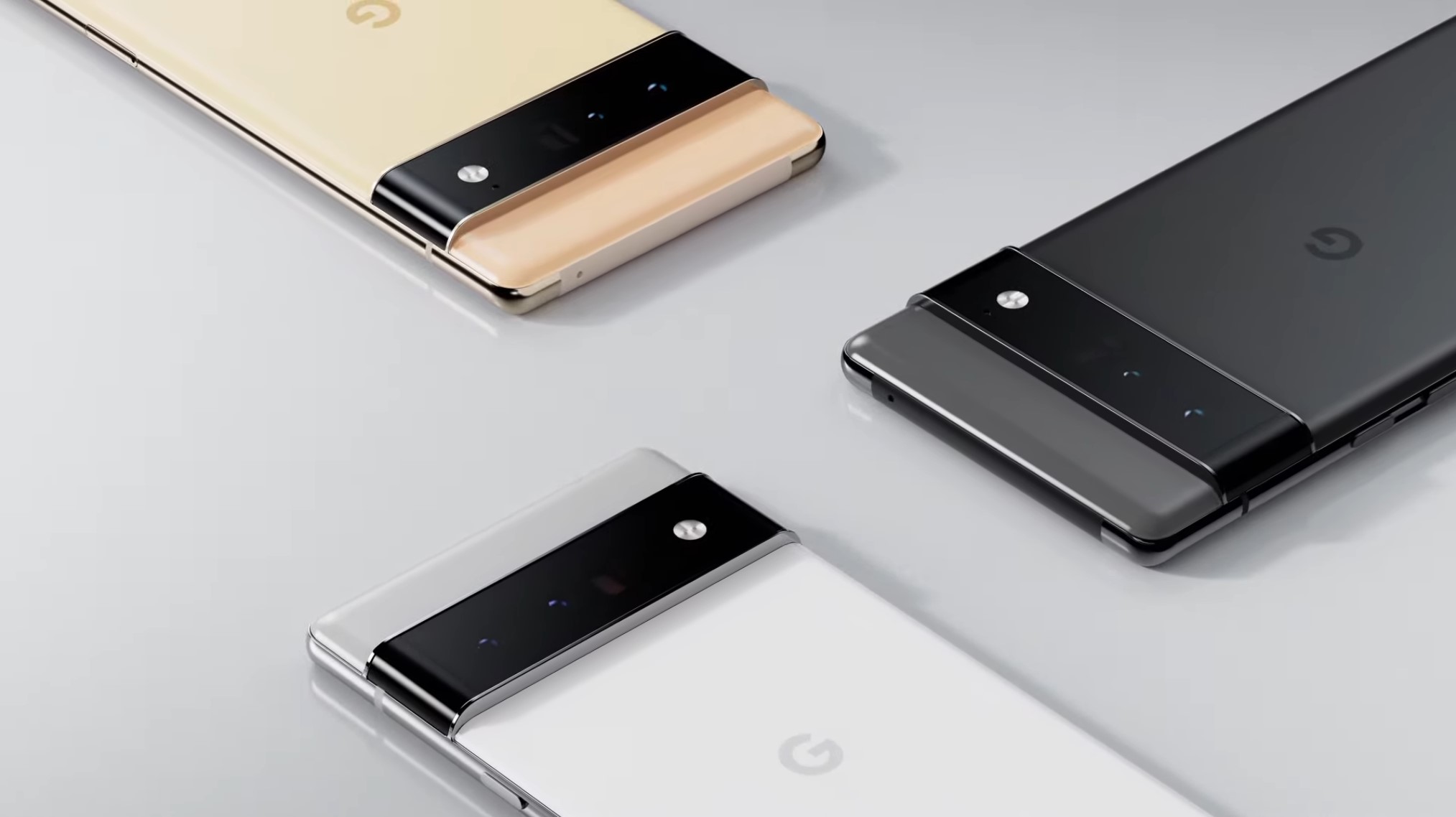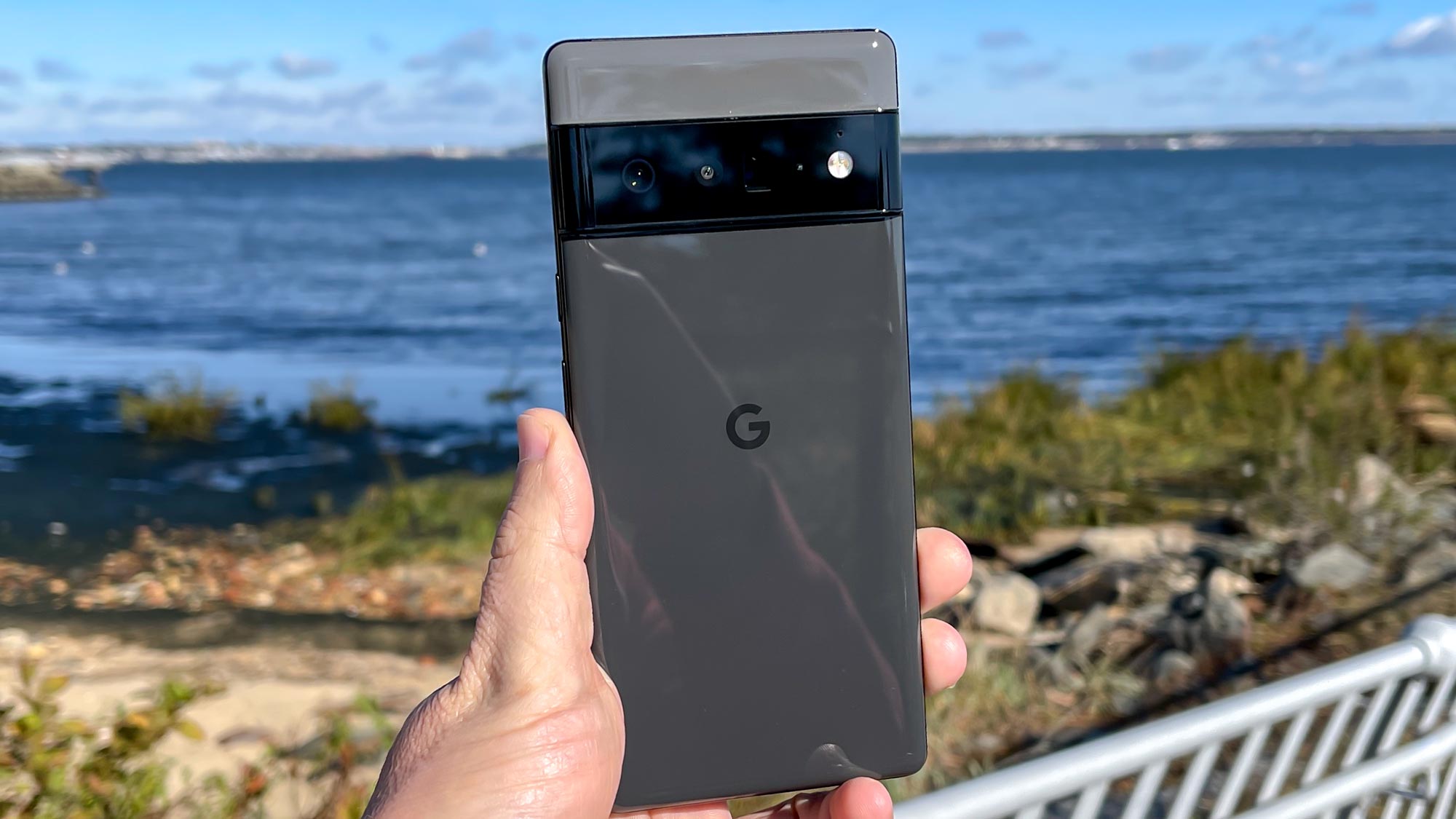 And just like that the Pixel 6 Pro is completely sold out on the Google Store. The good news is that there's a waitlist. Be sure to sign up there so you know when the phone comes back in stock.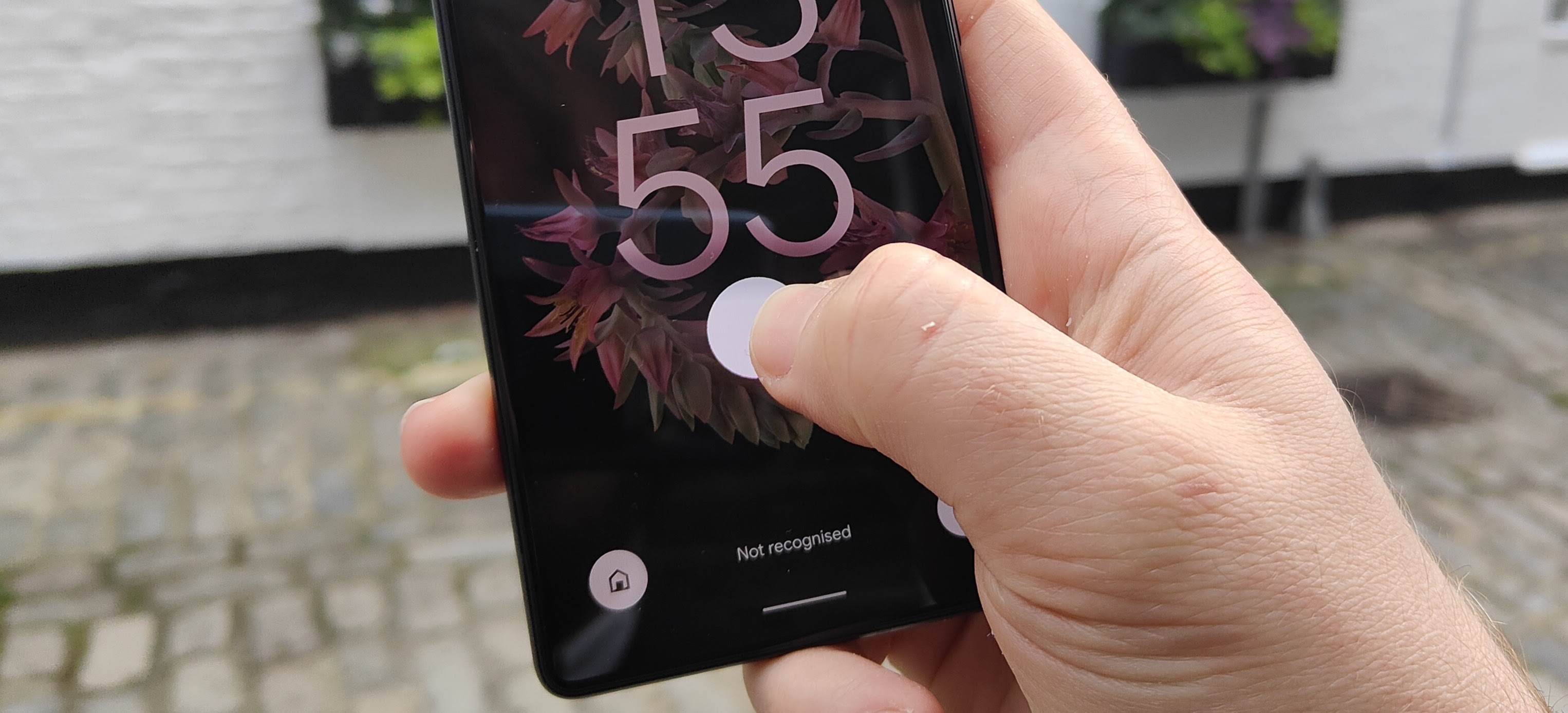 One of the complaints we have with the Google Pixel 6 and Google Pixel 6 Pro is the in-display fingerprint sensor. Our own Roland Moore-Colyer says the Pixel 6 fingerprint reader is the weakest part of the phone based on his testing. It is a bit slow to register your finger compared to other phones, and it can be unreliable at times.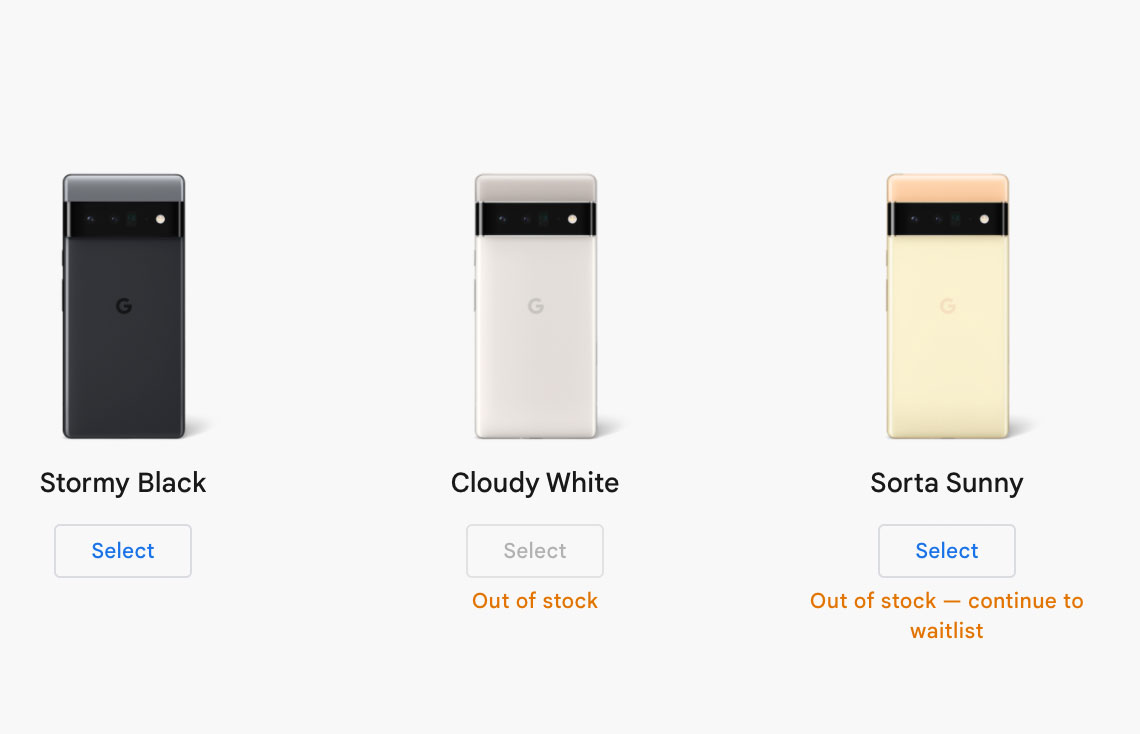 Well this isn't good. Google is warning that high demand for the Pixel 6 Pro is causing severe delays. As of right now the Pixel 6 Pro is available in Stormy Black on Google's website but is out of stock in both Cloudy White and Sorta Sunny. 
In addition, Best Buy lists the Pixel 6 Pro as sold out, as does Target and Amazon. Verizon does have the Pixel 6 Pro in stock with November ship dates, and AT&T says it has limited stock.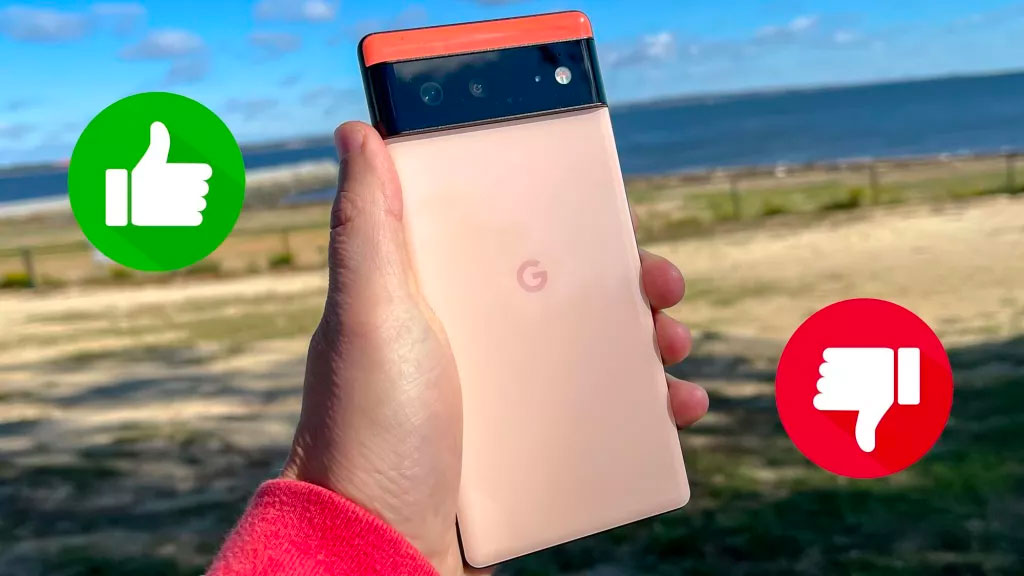 If you're looking for a quick cheat sheet on the Google Pixel 6 and you're on the fence about buying it, check out our Google Pixel 6 – 5 reasons to buy and 3 reasons to skip. We quickly sum up the pros and cons so you can make the right call for yourself. 
We kind of concluded that it is not display damage, as poking it doesn't make it bleed or warp. Also debug drawing over it didn't work. This display was hole punched twice. #Pixel6Pro pic.twitter.com/pRLcxfXTaOOctober 28, 2021
See more
The Google Pixel 6 has only been in the wild for a few days and already one Pixel 6 owner is complaining that the display is flickering when pressing the power button with the phone off. (We tried on our unit and couldn't replicate the issue.)
Others are reporting a green tint on the display of the Pixel 6, according to GSMArena. And one owner says he saw a second punch hole appear on the display, though the store replaced the unit.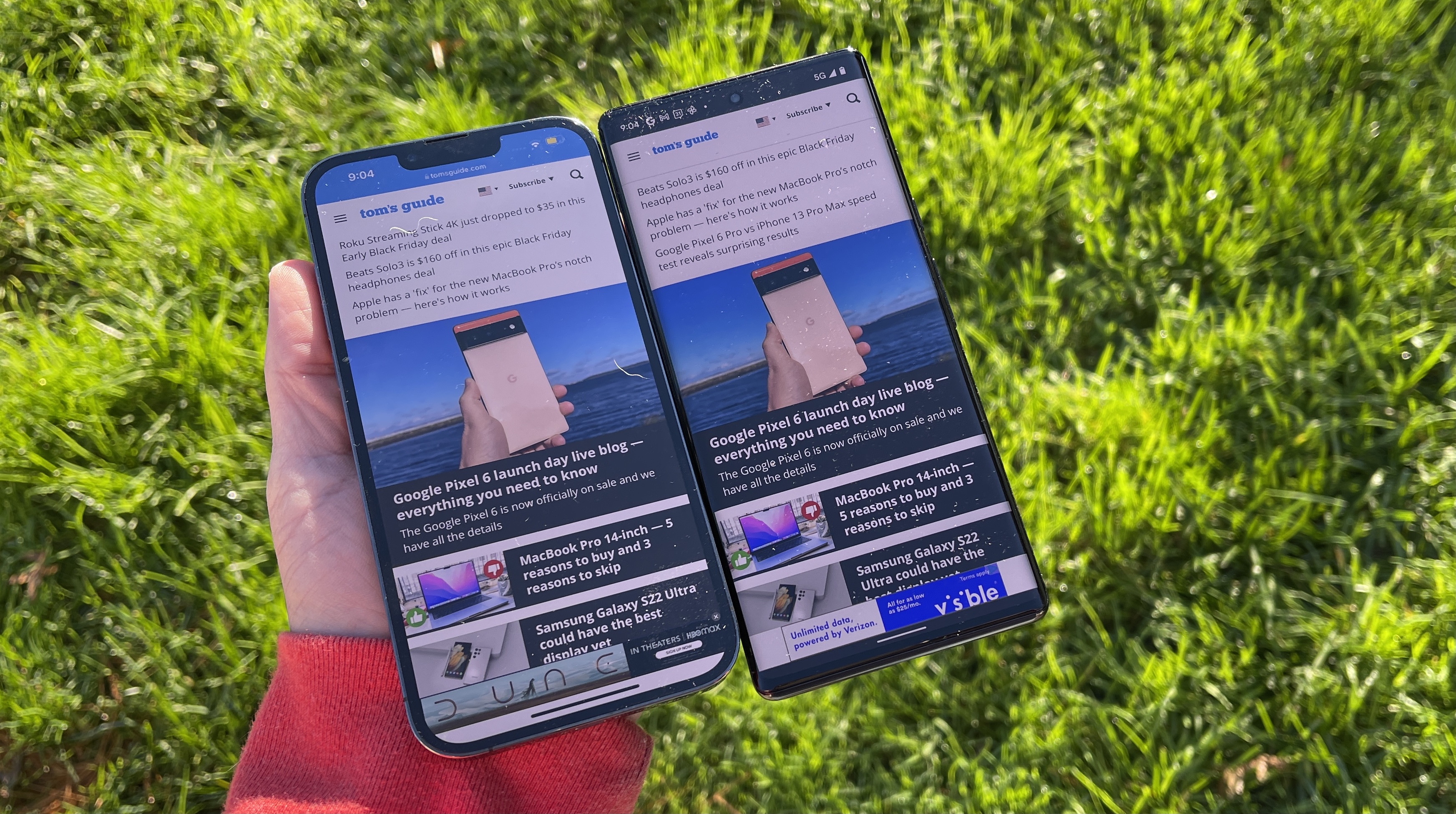 One of the questions I got asked in our YouTube Google Pixel 6 review is how bright the Pixel 6 Pro display is versus the iPhone 13 Pro Max. We have the test results below, but you can see that the iPhone 13 Pro Max is noticeably brighter in direct sunlight. 
In terms of nits, the difference is 842 nits of peak brightness for the Pixel 6 Pro against 1,038 nits for the big-screen iPhone. 
| | | | |
| --- | --- | --- | --- |
| | Pixel 6 Pro | iPhone 13 Pro Max | Galaxy S21 Ultra |
| sRGB (%) | 104 | 110 | 111 |
| DCI-P3 (%) | 74 | 77 | 82 |
| Delta-E | 0.3 | 0.21 | 0.35 |
| Peak brightness (nits) | 842 | 1038 | 821 |
| Max with adaptive brightness disabled (nits) | 495 | 837 | 380 |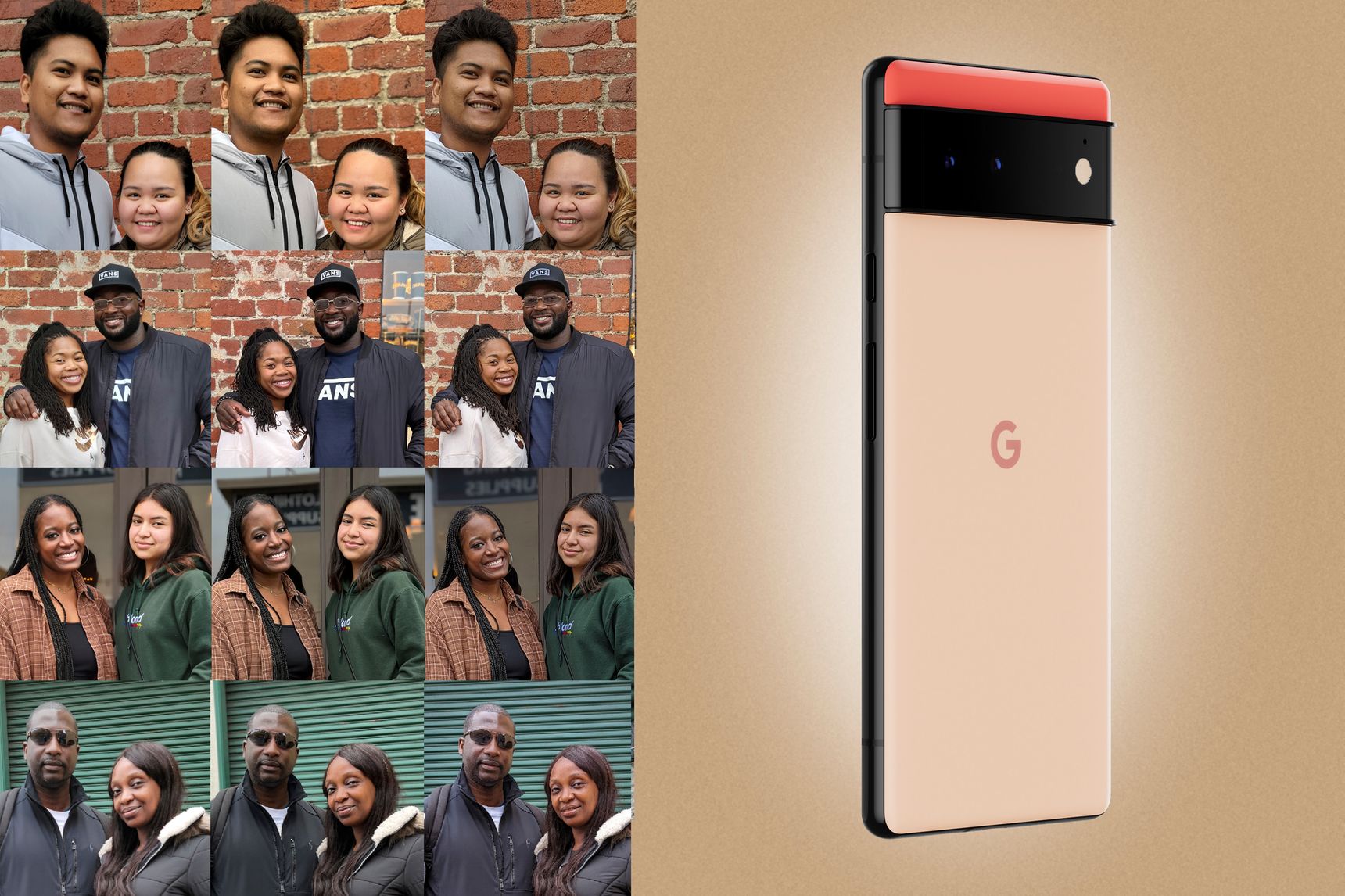 Google designed the Pixel 6 camera so that it could more realistically capture skin tones for people of color, and The Wall Street Journal has an excellent comparison with other camera phones. They also asked the subjects which photos they preferred.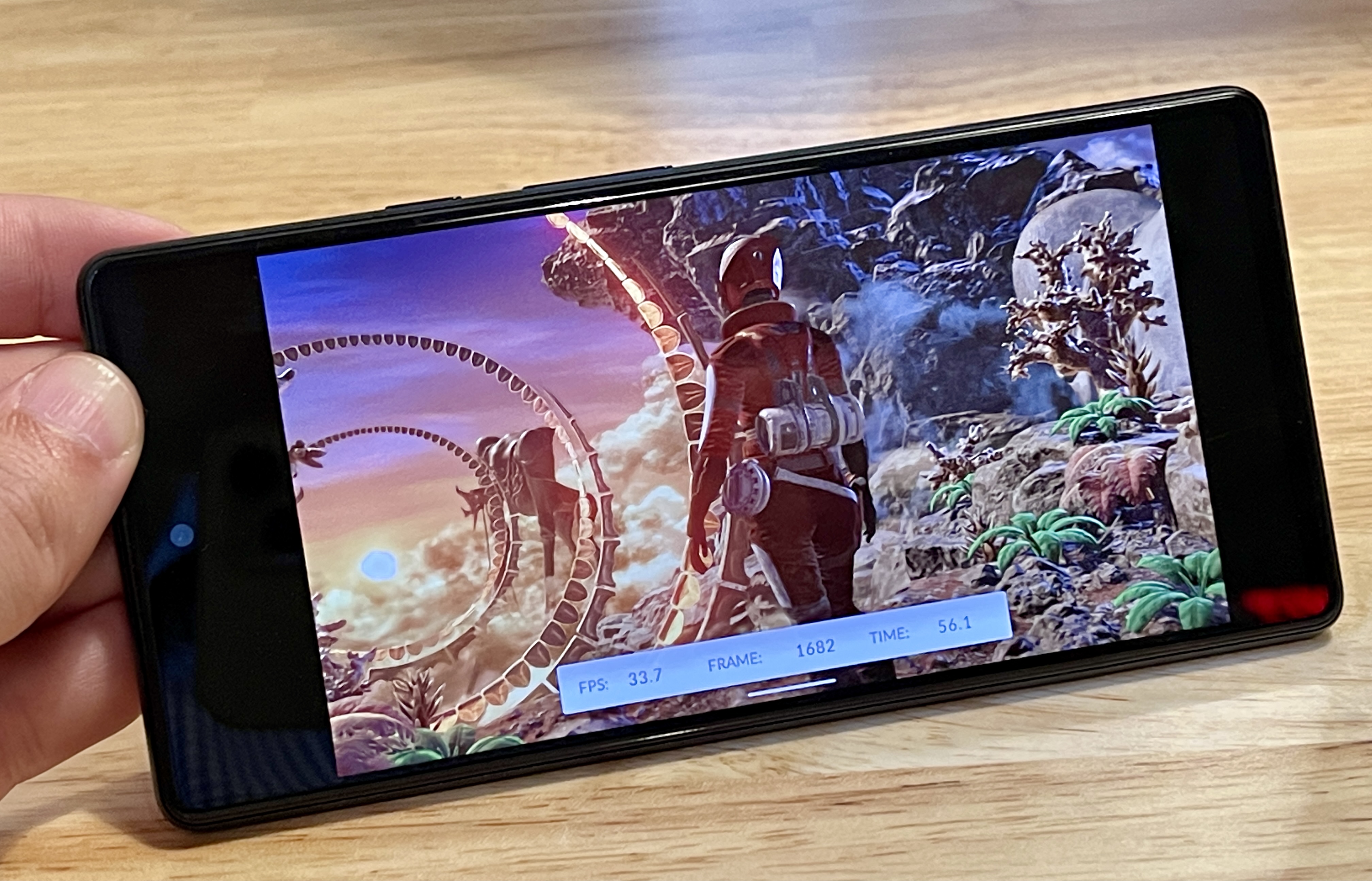 Leading up to launch a lot of people were worried that Google's Tensor chip didn't have what it takes to compete against Qualcomm Snapdgraon and A15 Bionic. Based on our Google Pixel 6 benchmarks, though, the Pixel 6 and Pixel 6 Pro perform quite well on the 3DMark graphics benchmark, meeting or beating the Galaxy S21 Ultra. And on our own video encoding test using Adobe Premiere Rush, the Pixel 6 series is even faster than the Galaxy S21. But, yes, the iPhone 13 is still the performance champ.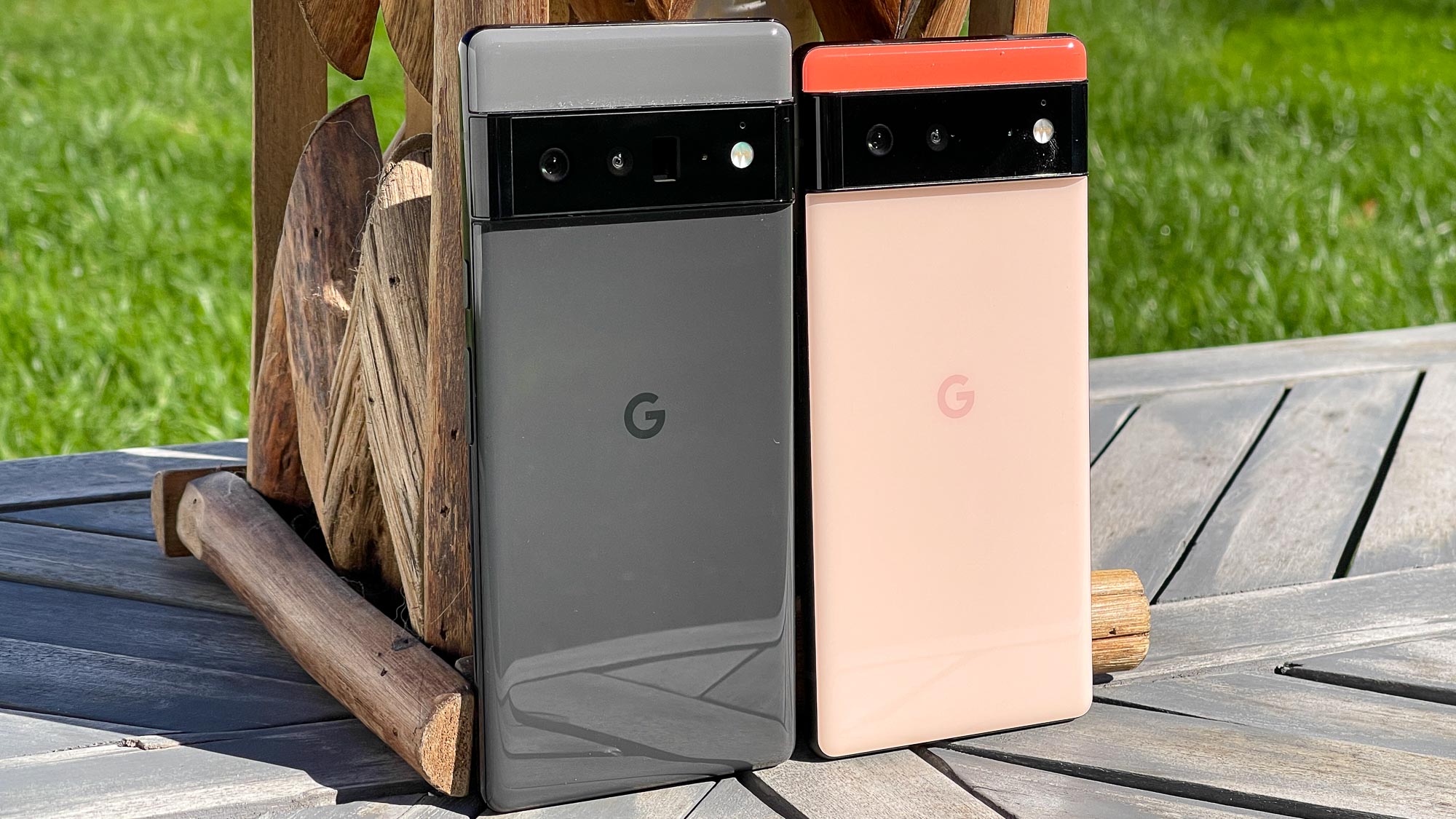 If you're wondering how long the Pixel 6 and Pixel 6 Pro last on a charge, check out our Pixel 6 battery life tested story. This is the biggest drawback in our view for both phones. At least over 5G, the two handsets struggled on our web surfing test, with the regular Pixel 6 enduring for just over 8 hours and the Pixel 6 Pro being just under that mark. 
Other flagship phones last 10 hours or more. The good news is that you can get longer battery life on the Pixel 6 if you turn off 5G.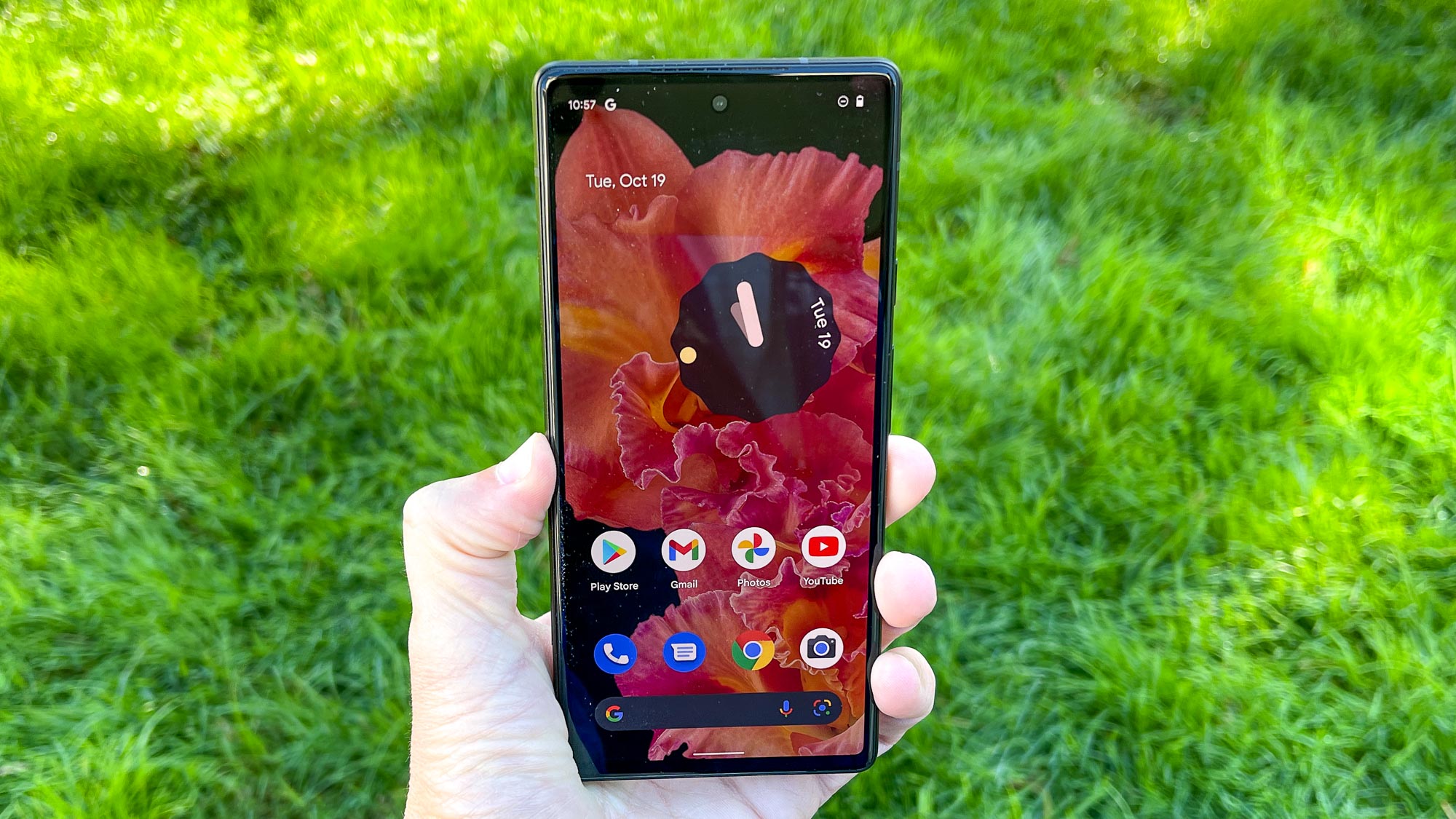 As reported by The Verge, the Pixel 6 and Pixel 6 Pro will arrive with a day one update that you need to install in order to enjoy all of the new features. The Google support forums page has more details, but according to Google, the build number is should display SD1A.210817.036. It's SD1A.210817.036.A8 for Verizon customers
@tomsguide

What would you use the ##pixel 6 magic eraser for? ##google ##pixel6 ##pixel6pro ##pixel6camera ##smartphone ##googlemaps ##tech ##photography ##photos ##techtok
One of the coolest Google PIxel 6 features is Magic Eraser mode, which lets you zap photobombers and other unwanted objects out of your photos. And we've got a quick explainer on the Google Pixel 6 Magic Eraser to show you how it works. It's not perfect, but it's impressive. Also check out the TikTok above.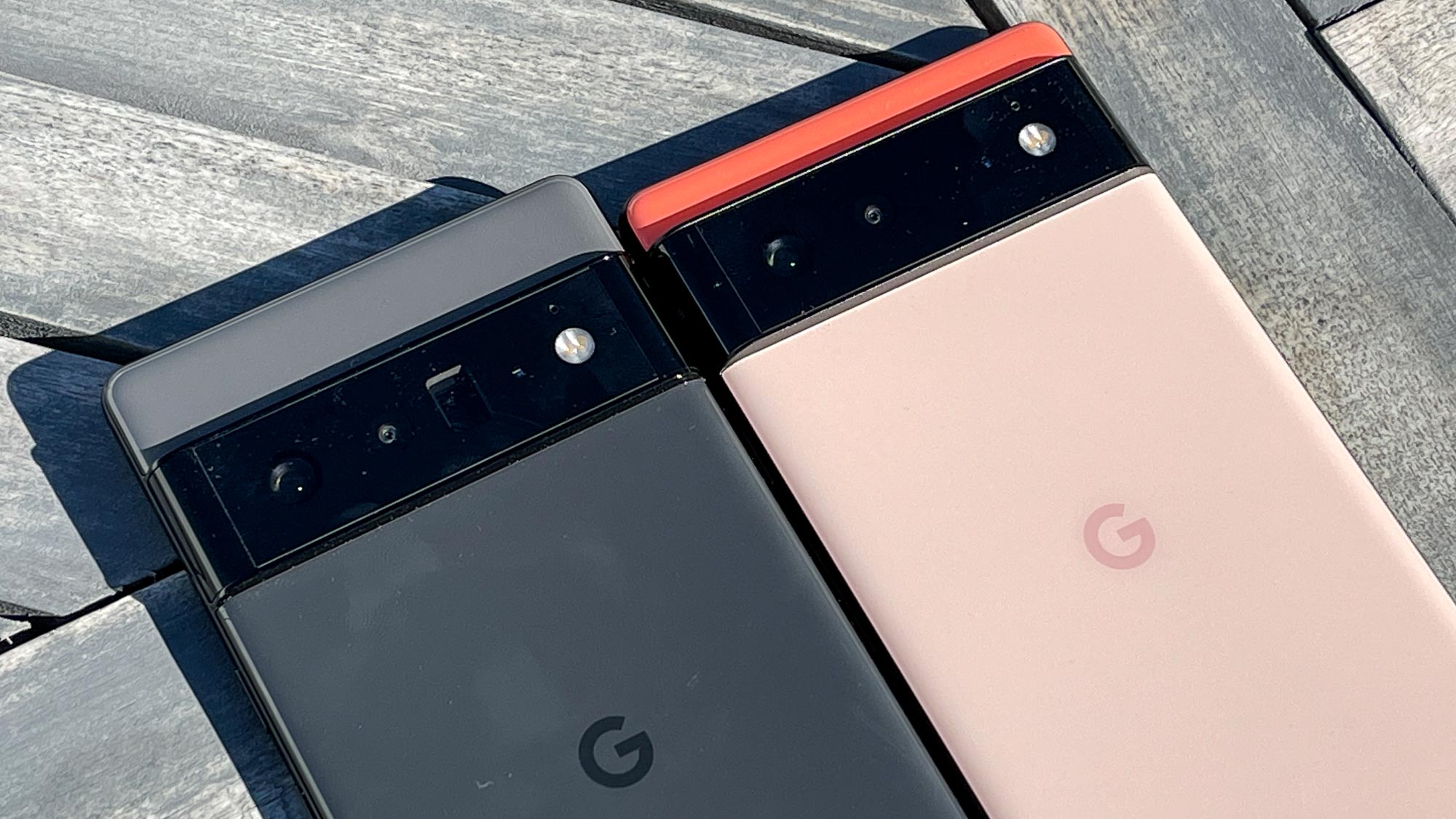 Now that the Google Pixel 6 is on sale, it's time to look for discounts and sales. The good news is that our Google Pixel 6 deals roundup is up and running, and there's plenty of great bargains out there. For example, you can get the Google Pixel 6 for up to $700 off at Verizon, which is basically free. And T-Mobile also have the Pixel 6 for free with trade-in.