Downvote on Twitter: Micro-blogging site trying Reddit-like feature – Moneycontrol
Twitter says the downvote button is not a dislike button.
July 22, 2021 / 10:52 AM IST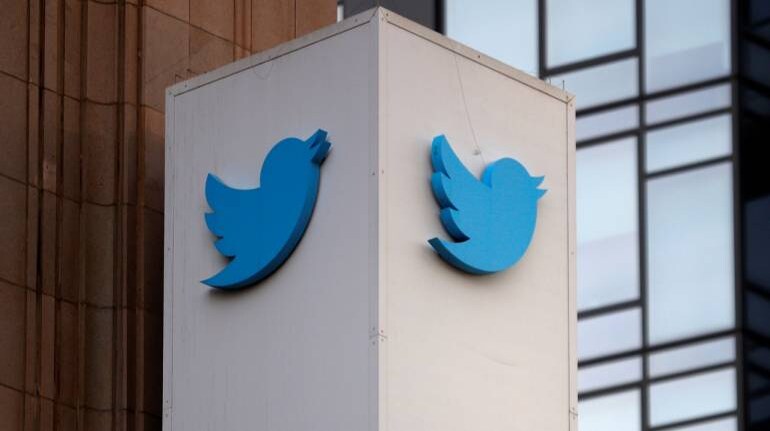 Twitter is trying Reddit-like downvote feature
Twitter is experimenting with new ways to help people react to a conversation. The micro-blogging site is testing the Reddit-like feature to downvote on replies. Twitter says the experiment is being performed to find out the type of replies that users find relevant in a conversation.
"Some of you on iOS may see different options to up or down vote on replies. We're testing this to understand the types of replies you find relevant in a convo, so we can work on ways to show more of them," Twitter said. The company's support handle further stated that while upvotes will be shown as likes, downvotes aren't public.
It clarified that a downvote is "not a dislike button" and are visible only to the user. Those who are a part of the experiment will see an upvote and downvote button next to the heart/ like button. Select users might also see a thumbs up/ thumbs down button instead.
Twitter also said that votes will not change the order of replies. Twitter's User Researcher Cody Elam states that the feature gives " people the power to privately voice their opinion on the quality of replies without publicly shaming others while also giving us more nuanced feedback."
The feature is still an experiment and is being tested with a select number of users. Currently, only iOS users are a part of the experiment. There is no word on the feature being made available for testing on Android at the time of writing this.